Serving Raleigh and The Triangle Area
Wisdom Care Transportation is privately-owned and operated, providing first-rate Raleigh NEMT services including transport for disabled individuals and patients with fragile medical conditions. We are licensed, bonded, and insured to address your needs for transportation to and from your destinations around town or in neighboring locations within our service area scope in Raleigh, Durham and Chapel Hill.
Our reputation as a Non-Emergency Transportation provider has gained the respect and recommendation of our clients. We strive to continue building their trust by meeting their transportation needs and bringing their loved ones or their patients safely to their destinations.
To further ensure the safety of our clients on the road, we make use of advanced GPS technology systems. We monitor their trips using software that is industry exclusive and allows optimization of the schedule to ensure on time and safe pick-up and drop-offs. An accurate status of the drop off and pick up time is also tracked for security purposes.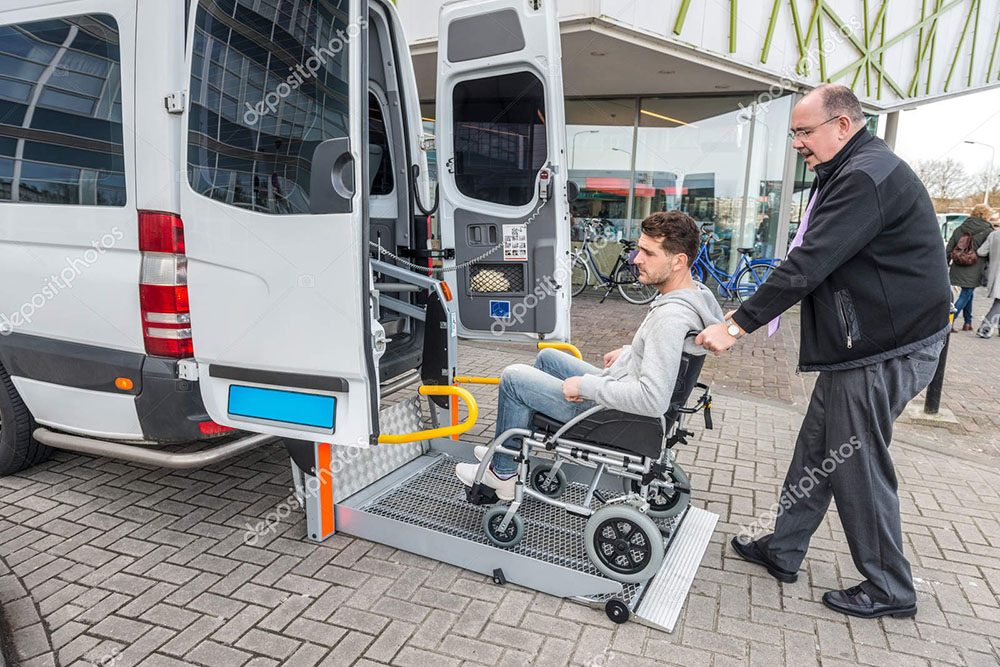 At Wisdom Care Medical Transportation in Raleigh, North Carolina we maintain a team of medical transport professionals who are trained, qualified and background checked to ensure your safety. Drivers and staff go through a thorough screening process:
Our Team Members Also Participate In A Thorough
On-Boarding Process:
Our Commitment to Quality Services
Our commitment is in providing you with reliable and on-time services so you can safely and conveniently reach your destinations to senior care homes, nursing homes, adult day care centers, hospitals, long distance transports and more.
Medical Transportation Without Discrimination
Wisdom Care Transportation prohibits discrepancy in service provision and employment. In compliance with Title VI of the Civil Rights Act of 1964 and Title II of the Americans with Disabilities Act of 1990, we do not discriminate nor shall we deny services from any individual employee or client on the grounds of disability, sexual orientation, color, gender, religion, national origin, race, age, ethnic background, citizenship or ancestry.