Medical Appointment Transportation
Serving Raleigh and The Triangle Area
Medical Appointment Transportation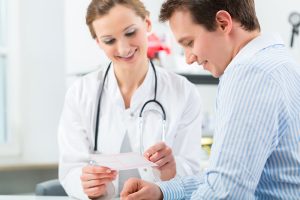 When it comes to medical appointment transportation in Raleigh and the surrounding Triangle area, Wisdom Care Transportation stands as your trusted partner, ensuring a safe and serene journey to and from your healthcare destination.
Rest assured, your travel to physicians, hospitals, or diagnostic clinics is in caring hands with our skilled Non-Emergency Transportation team. From pick-up to drop-off, we provide a seamless experience tailored to your unique needs.
At Wisdom Care Transportation, we recognize the delicate nature of medical appointments. Our drivers and support staff are trained to provide a ride and a compassionate and calming transportation experience that understands and respects your circumstances.
Have any questions? We're here to assist you at every step. Reach out to Wisdom Care Transportation, where your comfort and well-being are our top priority. Let us take care of the journey, so you can focus on your health.
Ready to schedule NEMT transportation?
Contact us or BOOK ONLINE NOW